Blair & Company was founded in 1987 as a family business and continues that philosophy today. Blair & Company provides superior, customized, claims management and administration services to our distinguished clients. Our Clients include:
Brokers
Domestic Insurance Carriers
Lloyd's of London
Syndicates and Companies
Managing General Agents
Self-Insured Entities

We provide our services throughout the United States with our Western Regional Office located in Valencia, California and our Eastern Regional Office located in Charlotte, North Carolina. We have claims examiners and support staff in the following states:
California
Florida
New York
North Carolina
South Carolina

Blair & Company's fully trained and licensed claims examiners average over 25 years of experience.
As an organization with a culture deeply rooted in customer service, Blair & Company is defined by our flexibility and responsiveness to our clientele. We continue to build upon our reputation as an organization that adheres to the highest ethical business practices, incorporates innovative and results-oriented claims handling methods, uses dynamic information technology including our proprietary CLAIMS System, and employs knowledgeable and experienced claims professionals whose focus is on providing superior customer service.
Blair & Company prides itself on its ability to create highly customized solutions to achieve cost-effective results for our clients.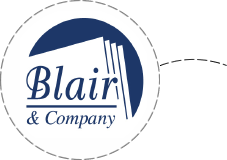 1987
Blair & Company is founded by Bill Blair following his decades long career with a national claims management and independent adjusting firm where he served as President for many years.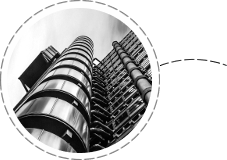 1998
The company begins its partnership with various syndicates within Lloyd's of London as a Third Party Administrator.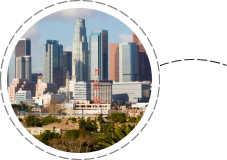 2002
Blair & Company becomes incorporated under the laws of the State of California. The company moves its headquarters to Valencia, California.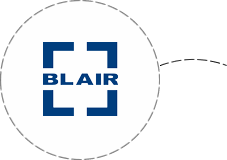 2005
Rod Blair is promoted to President of the company.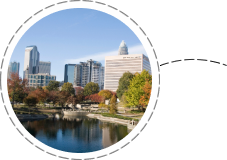 2006
In response to market demand, Blair & Company establishes its Eastern regional office in Charlotte, North Carolina.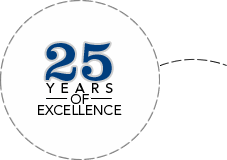 2012
The company celebrates its 25th anniversary in June.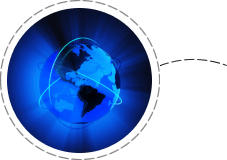 2014
Blair & Company incorporates a 3rd tier of redundancy into the IT infrastructure. With systems and data replicated into a major IaaS provider, Blair & Company is prepared to fail over on demand in the event of a disaster.