Blair & Company is focused on developing long term business relationships with our clients, and helping them solve their claims handling needs. Please contact us to discuss what solutions we can provide for your organization."
– Rod Blair, President
---
Claims Management & Administration
Evaluating, analyzing and adjusting insurance claims quickly and accurately, while providing superior customer service is Blair & Company's mission. Our experienced claims professionals investigate, evaluate, negotiate, manage, and resolve every claim with the goal of providing timely, fair and cost-effective results. We provide turnkey claims management and administration services, acting as the client organization's claims department on any insurance program.
---
Blair & Company acts as Third Party Administrator for a wide variety of property and casualty programs: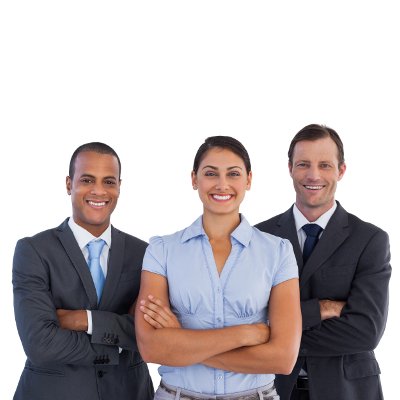 Antiques and Collectibles
Artisan Contractors
Automobile Liability
Construction Risks
Cosmetic Services
Earthquake
Flood
Food Service
General Liability
Homeowners
Inland Marine
Products Liability
Professional Liability
Property
Residential Care
Retail
Scuba Diving
Trucking
Additionally, Blair & Company provides a wide variety of financial services, including monthly bordereaux production and bank reconciliation.
Our claims management and administrative processes are entirely paperless.
Blair & Company is also a knowledgeable partner in keeping claims handling costs low for SIR, self-insured or high deductible policies.
We are expert at creating a claims handling and reporting framework modeled to meet each client's requirements. Our scalable, proprietary CLAIMS System enables a cost-effective and efficient approach to intake a newly written program or transition an existing program.
We provide our clients with real time, 24/7 access to claim and financial information through the use of our secure servers.
Blair & Company's supervision and management structure is designed to tightly control all risk related to the claims handling process. Our internal control and audit procedures include daily supervisory review of all work product, communications, and billing. Our business model ensures high quality claims handling and strict adherence to the terms and conditions of each client agreement.
Blair & Company's Financial Administration Department is responsible for all fiduciary obligations to our clients. Our dedicated Finance Team has decades' worth of experience and a well-earned reputation for timely and accurate reporting of monthly bordereaux, loss run data, client fund accounting and banking reconciliations.
---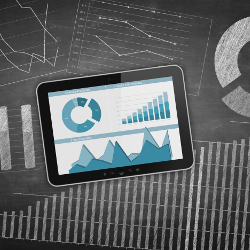 Monthly Reporting
Blair & Company has worked with the London insurance market for almost two decades. We are well versed in historical Lloyd's bordereaux protocol, as well as the Lloyd's Standardized Bordereaux format. Utilizing our proprietary CLAIMS Database Blair & Company's Finance Team can provide our clients with completely customizable monthly reporting.
In addition to monthly bordereaux reporting, we provide our clients with various supplemental financial reports. These reports range in scope from monthly bank reconciliations to detailed quarterly loss fund validations.
Fund Management
Blair & Company has a long established and close working relationship with our financial institution. We have partnered with a well-respected world leader in banking who understands our unique needs as a Third Party Administrator. We have established proven and secure procedures for monetary transactions involving client funds in accordance with all applicable laws and regulations, as well as the conditions of our agreements with our clients.
Our funds distribution process is reviewed at every level and our CLAIMS Database allows clients real-time access to view up-to-the-minute reserved and incurred information, as well as claim status and history, and all current claim activity.
Blair & Company understands our fiduciary responsibilities and offers complete transparency of all financial transactions to our clients.
Blair & Company's agile IT and Finance Teams are prepared to create customized management information reports to meet the needs of every client. We will deliver these reports at any interval as requested.
---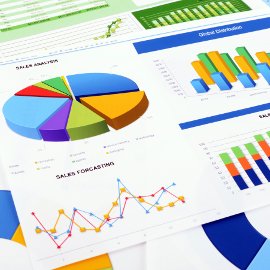 Our system's ability to store and report dynamically on loss data can
assist our clients with understanding and improving business strategies and operations.
Blair & Company is aware that one of the challenges facing agents, brokers and underwriters in quoting prospective business is real time access to loss runs.
---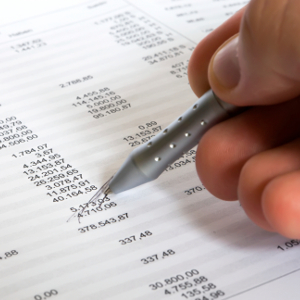 Our proprietary CLAIMS Database stores all historical claims and financial activity, allowing us to quickly respond to a written loss run query. In addition, clients may independently use our self-service portal to generate loss run reports on demand.